We are a Seattle-based boutique advisory firm uniquely focused on serving technology start-ups.
We provide specialist expertise in helping early stage and bootstrapped firms to access a broader range of capital sources and to more effectively navigate M&A opportunities.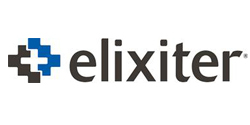 "Marketing Automation and Analytics Specialist Consultancy"
Acquisition
(Terms Not Disclosed)
Acquired by Perficient, Inc.
(NASDQ: PRFT)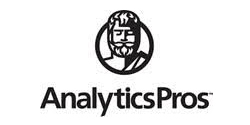 "Google Analytics and Cloud Solutions Digital Consultancy"
$24.0 million
Acquisition
Acquired by Adswerve, Inc.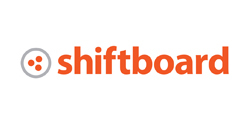 "Workforce Management Software for Shift-based Workers"
$11.50 million
Private Placement
NewRoad Capital Partners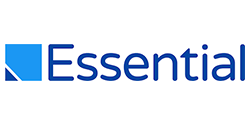 "Conversational Commerce Platform For Messaging Apps"
Series Seed
Private Placement
Madrona Venture Group and Strategic Angels
As the co-founding CEO of RootMetrics, I had put together a great board and group of angels that were pioneers in the wireless industry. When it was time for our first institutional round I knew we'd benefit from professional help. We hired Evolution to expand our reach outside of the Northwest, providing us with access to a national audience of sector focused investors. Their council, preparation, and 'roll-up-your-sleeves' approach were critical in successfully completing our financing during one of the worst recessions in history. I highly recommend Evolution.
Paul Griff – Co-founder and CEO